Stay up to date with what's happened in the Australian economy and markets over the past month.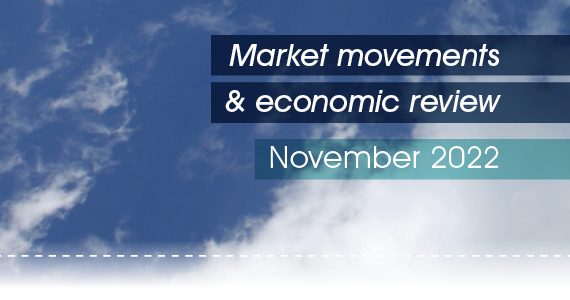 Treasurer Jim Chalmers' first Budget was delivered against a backdrop of continuing turmoil on the global economic front.
While the UK's change in leadership and US reports of scaling back interest rate increases were welcomed by financial markets, escalating war in Ukraine, energy supply shortages, rising inflation and interest rates, continue to drive market volatility.
Please get in touch if you'd like assistance with your personal financial situation.
Click to view November Market & Economic review video