Stay up to date with what's happened in Australian markets over the past month.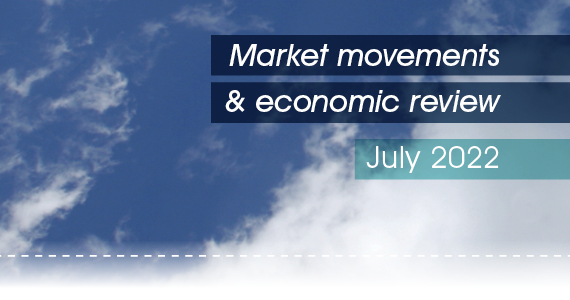 June was a big month in an eventful year for the local and global economy, with inflation and interest rates continuing to dominate.
With inflation sitting at 5.1% in Australia, cost of living pressure is mounting. The Reserve Bank lifted the cash rate to 0.85% in June, with more rises anticipated.
June also saw a global sell-off in shares, with the ASX 200 posting its worst month since March 2020.
Click the video below to view our July update.
Please get in touch if you'd like assistance with your personal financial situation.