Stay up to date with what's happened in Australian markets over the past month.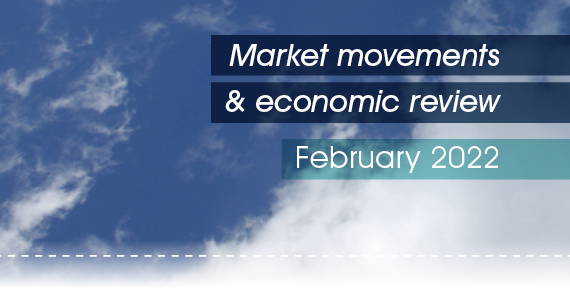 January is normally a quiet month on the economic scene, but not this year. Inflation and speculation about rising interest rates dominated the month, sending global shares tumbling.
Please get in touch if you'd like assistance with your personal financial situation.