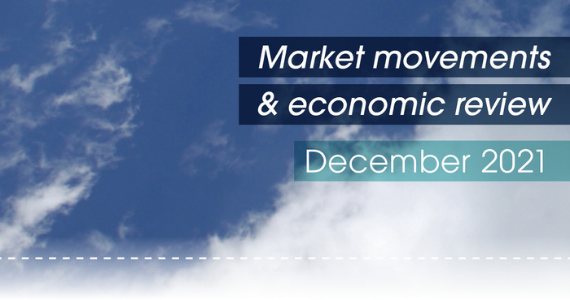 Stay up to date with what's happened in Australian markets over the past month.
As November drew to a close, and we look towards the end of the year, all eyes were on the new strain of the coronavirus, Omicron. 
Please get in touch if you'd like assistance with your personal financial situation.