While the price of most goods and services continues to rise, the good news is the rate of increase is continuing to slow.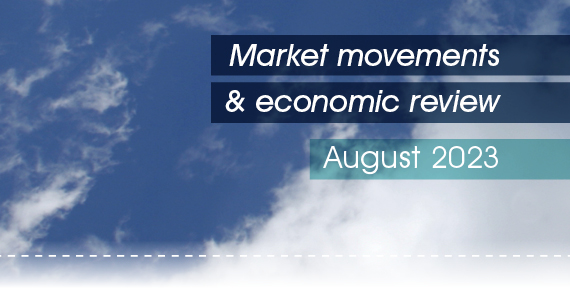 As a result, the markets are beginning to breathe a sigh of relief.
The ASX rallied to close the month on a positive note due to a combination of stronger than expected growth data, better than expected earnings and lower inflation.
Please get in touch if you'd like assistance with your personal financial situation.
Click to view August Market & Economic review video