Stay up to date with what's happened in the Australian economy and markets over the past month.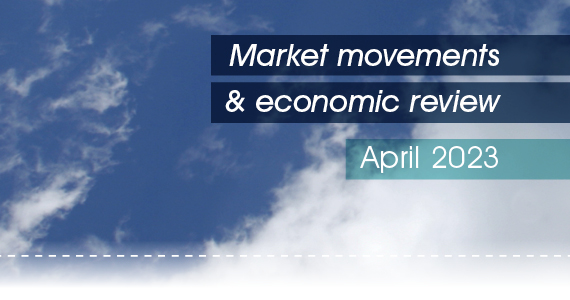 March was marked by banking failures in the US that sent ripples through global sharemarkets.
However, the first quarter of 2023 ended on a note of optimism in Australia due to better-than-expected inflation figures and expectations of a tempering in rate rises. 
Please get in touch if you'd like assistance with your personal financial situation.
Click to view April Market & Economic review video